Thank you for visiting. Akron families are saving hundreds - even thousands of dollars- with our funeral home. We provide beautiful services that are handled with dignity and respect.
Give us a call today to learn more and be sure to ask about our lowest price guarantee. We are available 24 hours a day.
Select a name from the list below or enter a name in the Search box.
Our blog about funerals, grief & positive living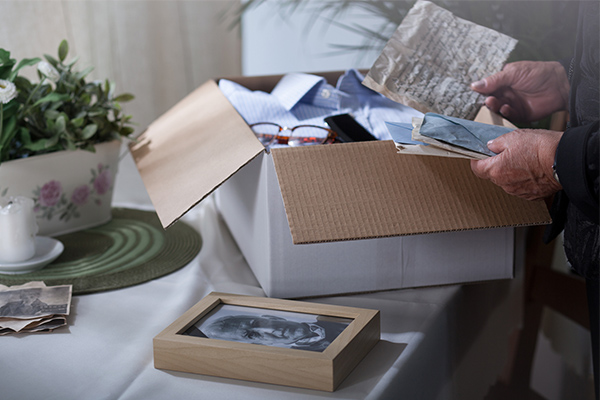 10 DIY projects to remember your loved one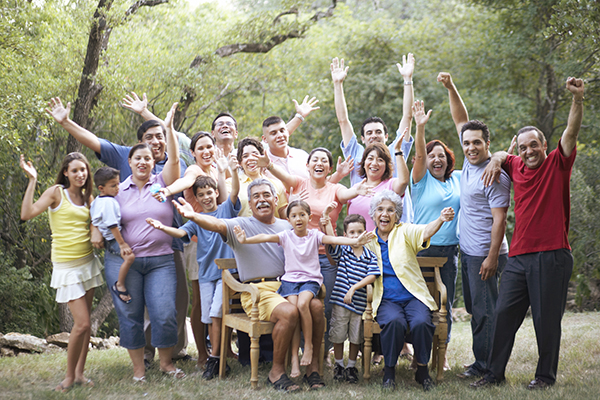 6 ideas to take your family reunion from drab to fab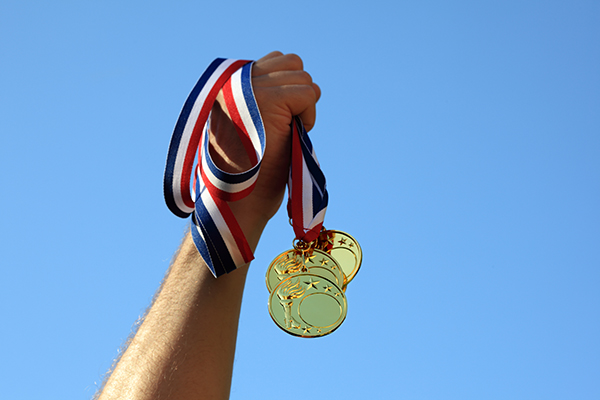 15 unforgettable quotes from Olympians
Very satisfied. Brandee M. Wilkinson she was excellent and did her job very well.
~ Madge P. - 9/23/2016
You have such a wonderful caring staff. I would not change a thing. They were so helpful in a very sad and stressful time. Charles Rousculp was the most compassionate and thoughtful, helpful person I have ever met.
~ Gatha A. - 9/23/2016
Very satisfied, everything was done in a timely fashion when they said it would be done! Everyone was friendly, courteous and helpful to me!
~ Margaret H. - 9/13/2016
From the moment my brother and I walked through the door, it was obvious that Joseph had a passion for helping families deal with the loss of loved ones. I was moved by his genuine desire to serve our needs and offer to talk if we needed it.
~ Patrick R. - 9/13/2016