Thank you for visiting. Akron families are saving hundreds - even thousands of dollars- with our funeral home. We provide beautiful services that are handled with dignity and respect.
Give us a call today to learn more and be sure to ask about our lowest price guarantee. We are available 24 hours a day.
Select a name from the list below or enter a name in the Search box.
Our blog about funerals, grief & positive living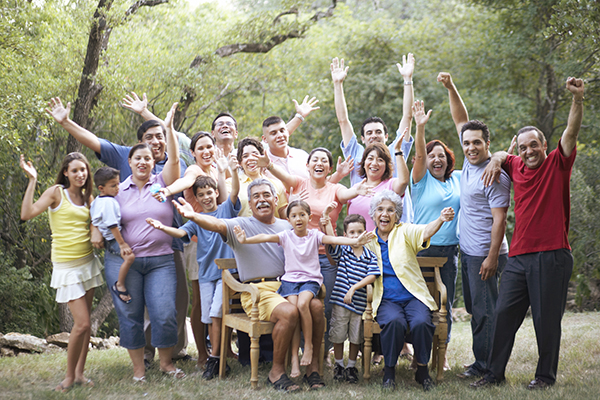 6 ideas to take your family reunion from drab to fab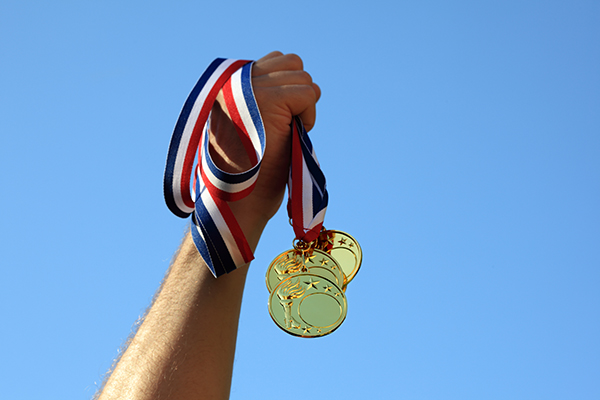 15 unforgettable quotes from Olympians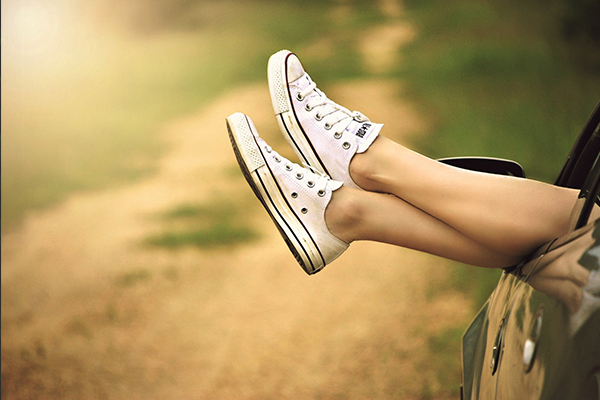 Don't sit around this summer, get out and enjoy life. Here are a few ways to make the most out of your summer.
I was very satisfied. Any requests we had, it was done without question. Someone available at all times. Everyone was so kind. Joe was a very tender heart and made sure i understood what was going to happen. He provided the comfort my family needed. He led me through everything I was unsure of. He made the whole experience easier.
~ Susan P. - 8/8/2016
I was totally satisfied with your service and cant think of anything that would make it better. I will recommend your services to those that need companionate and professional funeral services. Funeral director Michael Moczydlowsky provided all our needs better than I could imagine.
~ Ronald P. - 7/19/2016
Your staff made this final step extremely comfortable for us. Michele was excellent in every detail. Contact with other staff members was equally excellent.
~ Anthony D. - 7/19/2016
Joe T Corradi- just cant say enough. He knows his stuff and treated us with such dignity.
~ Jeanie W. - 6/24/2016