Thank you for visiting. Akron families are saving hundreds - even thousands of dollars- with our funeral home. We provide beautiful services that are handled with dignity and respect.
Give us a call today to learn more and be sure to ask about our lowest price guarantee. We are available 24 hours a day.
Select a name from the list below or enter a name in the Search box.
Our blog about funerals, grief & positive living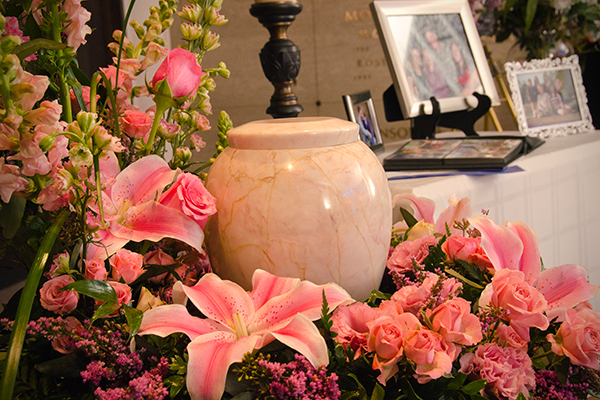 Our Cremation with Confidence program safeguards personal identity and gives you peace of mind.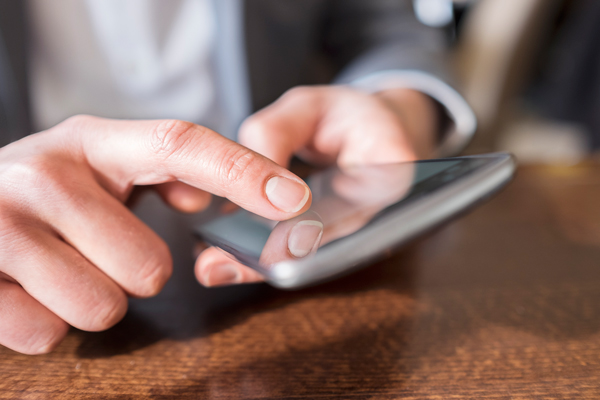 Keep your memory sharp with these smartphone apps.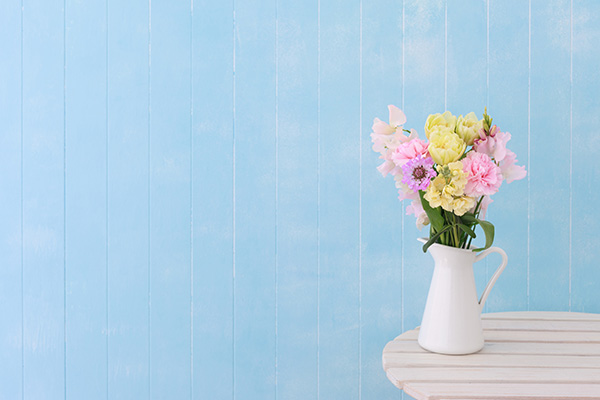 We've gathered a few ideas to help you turn this Mother's Day into a celebration of honoring and remembering the woman who loves you eternally.
Everyone I dealt with was knowledgeable, thoughtful and very helpful. Made the circumstance a lot easier to handle. Ron Miller, Robyn Deterling, Cheryl. Everyone I dealt with were excellent and caring.
~ Faye M. - 5/20/2016
Very satisfied with staff and funeral home. My family has had 6 members at your business since 2005. Thank you.
~ Sherry E. - 4/26/2016
Funeral arrangements were very easy. The funeral director was very understanding with our needs.
~ Lynita J. - 3/7/2016
Robin was excellent. She handled all correspondence with the VA and coordinated for our Arlington National Cemetery ceremony. I will be giving her a call to share the video with her. It was a beautiful ceremony.
~ Alice L. - 1/14/2016