Thank you for visiting. Akron families are saving hundreds - even thousands of dollars- with our funeral home. We provide beautiful services that are handled with dignity and respect.
Give us a call today to learn more and be sure to ask about our lowest price guarantee. We are available 24 hours a day.
Select a name from the list below or enter a name in the Search box.
Our blog about funerals, grief & positive living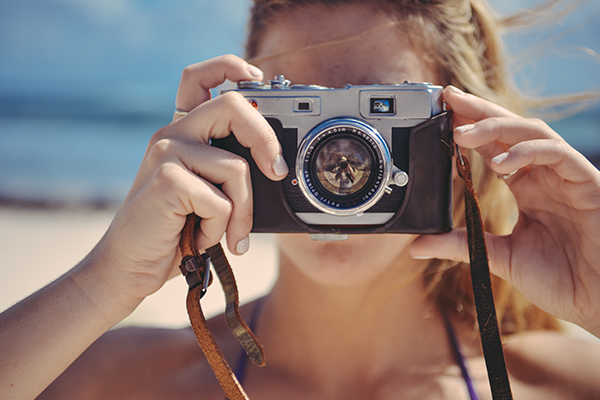 6 Tips to Organize and Protect a Lifetime of Photos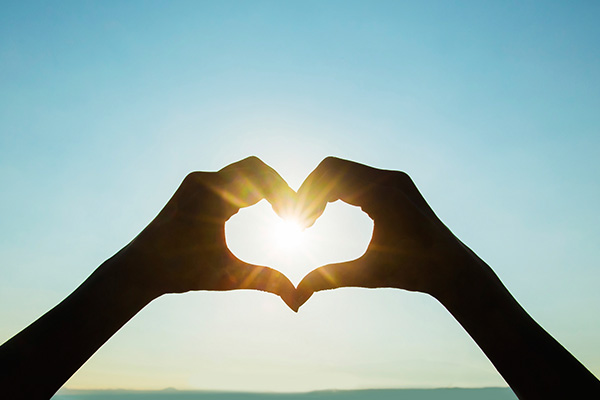 5 ways to brighten someone's day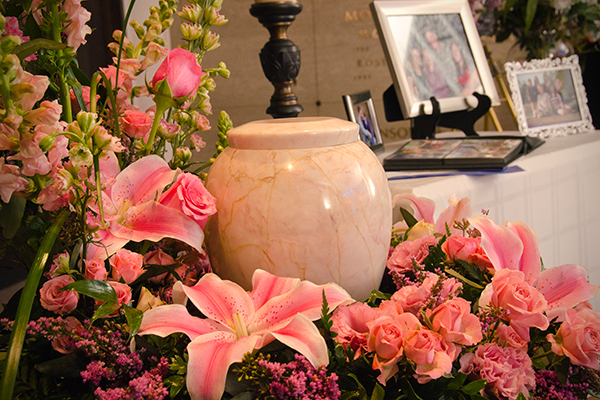 Our Cremation with Confidence program safeguards personal identity and gives you peace of mind.
Very satisfied. Staff was friendly, kind and compassionate. Everything was done exactly how I asked and they took care of everything.
~ Sara W. - 6/15/2016
You made me feel like you knew my husband and making us as comfortable as possible. Very caring and compassionate and wanted to do what we asked or suggested. For example, Robyn suggested using Randy's leather jacket as he was not being shown and ordering our own flowers. Robyn went above and beyond to take good care of us. She made a horrible experience very comforting and answered all questions. I don't have any complaints. Your staff made us feel at home while we were there. I know there were a lot of people but we were never rushed or made feel like, its time to go. Thank you.
~ Deborah S. - 6/7/2016
I was very pleased with my Dad's service . Also, I was very happy how the funeral director (Robyn Deterling) treated our family and helped us plan the funeral. Thank you. This is the 3rd member of our family that we have entrusted to your funeral home.
~ Linda D. - 6/7/2016
Joe and all the staff that we were in contact with. Joe went beyond excellent. We will let everyone know just how wonderful and you go that extra mile.
~ Elizabeth E. - 6/7/2016