Thank you for visiting. Akron families are saving hundreds - even thousands of dollars- with our funeral home. We provide beautiful services that are handled with dignity and respect.
Give us a call today to learn more and be sure to ask about our lowest price guarantee. We are available 24 hours a day.
Select a name from the list below or enter a name in the Search box.
Our blog about funerals, grief & positive living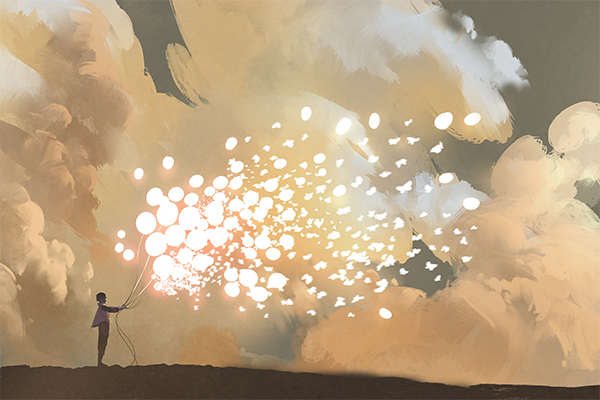 Creative Ways to Honor Your Child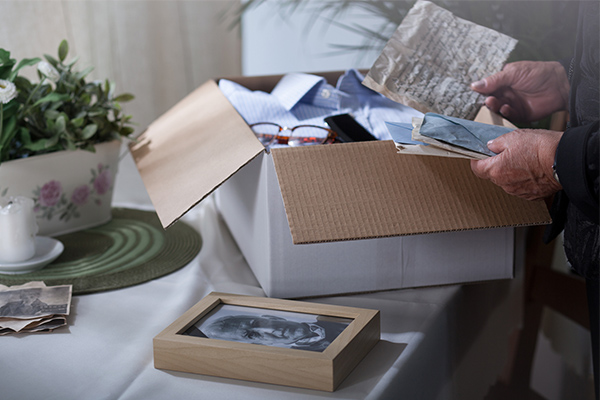 9 DIY projects to remember your loved one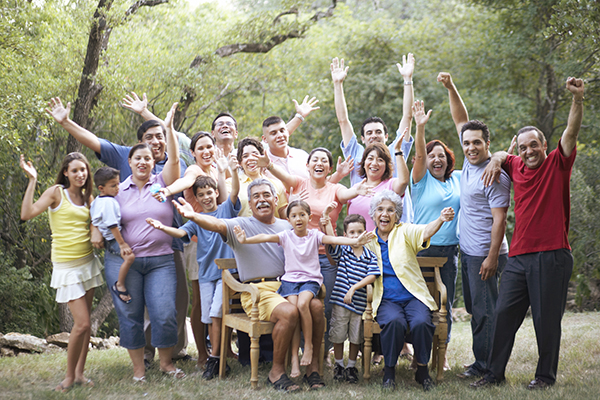 6 ideas to take your family reunion from drab to fab
Kristen Carbary. She handled everything for us. She made me feel as if I could turn everything over to her and it would all be handled. Andy it was, I normally take care of everything for my family, when my dad passed away I felt "stuck", like I couldn't move. She did everything she said she would and more. Even reading my facial expressions when I wanted to ask to see my dad again, but didn't know how to ask. I really appreciate everything she did for me and my family.
~ Mary L. - 11/30/2016
Joesph Corradi- made it a lot easier to cope with such a difficult situation. He was very comforting and knowledgeable. I was very satisfied with everything- Joe was the best. He made us feel comfortable in every way he could on such a very sad day. Thank you for a wonderful service.
~ marjorie J. - 11/30/2016
Everything was lovely. Big kitchen was wonderful. All of our children had a place to go and eat and talk. That was very nice for me and all of their parents.
~ Gail P. - 11/1/2016
Absolutely satisfied! I received excellent service from the very beginning of the process. All staff I encountered along the way were very professional, respectful, polite, compassionate, friendly, knowledgeable, and comforting in this difficult journey. Thank you for such great service. Ron Miller- helped with pre-planning and monument purchase. Very helpful and thoughtful. Kristen Carbary helped with final plans and everything needed through the rest of the process- super job! Very friendly, helpful, polite and respectful.
~ Kelly S. - 11/1/2016