Akron's Lowest Funeral Price
Funeral Service Without Casket
Select a name from the list below or enter a name in the Search box.
Our blog about funerals, grief & positive living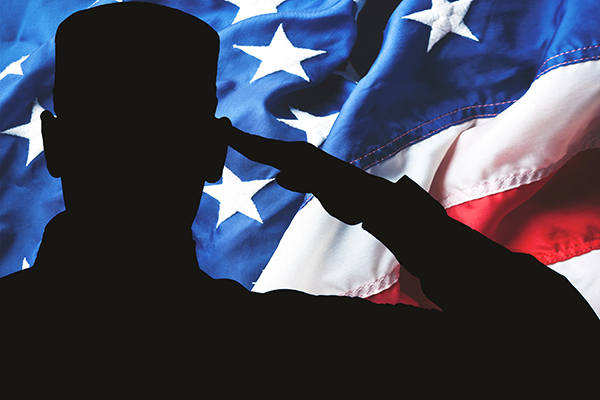 10 Ways To Honor Those Who've Served Our Country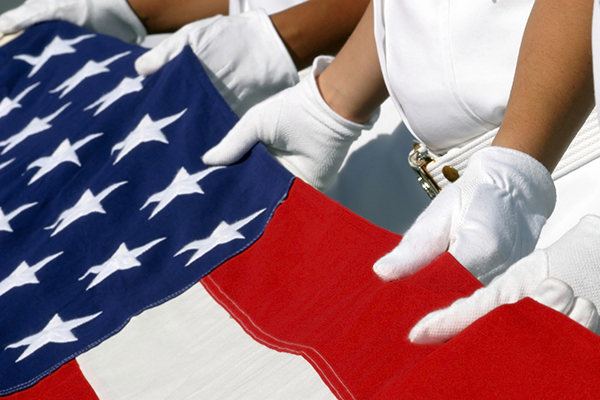 3 Things Veterans Need to Know About End-of-Life Arrangements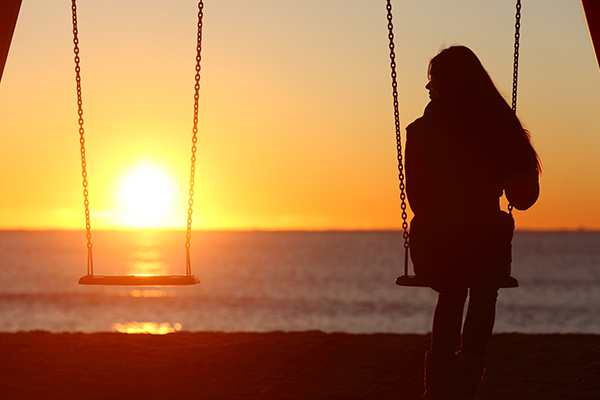 Mother's Day without Mom
If it had not been for Newcomer Funeral Home and Cremation Services and Charles Rousculp we could not have had the peace of letting go
...
~ Donald Z. - 5/8/2017
Beyond satisfied. Brandee Wilkinson was super kind.
~ Gretta S. - 5/8/2017
It was far more than I expected. I was more than satisfied under the circumstances. Everything was beautiful and my husband looked so good. Just
...
~ Carolyn M. - 4/24/2017
The people are kind and take the time to let you decide what you
...
~ Mary M. - 4/5/2017