We opened our funeral home in 1996 to serve the families of Akron and the surrounding communities. Our funeral home was designed with you in mind, with two spacious chapels for funeral and memorial ceremonies, a variety of tastefully appointed rooms for family and visitors to gather, and a large, well-lit parking area.
A funeral or memorial ceremony is a special time to honor your loved one. Many families find that the gathering time before services is just as important. Being able to relax with family and friends, catching up and receiving comfort is crucial after the busy days of planning services and making arrangements. At our funeral home, we have space for you to gather with family and guests and enjoy refreshments before a service. We offer several catering packages for your convenience, or you can make your own arrangements. Learn more about reception options here.
131 North Canton Rd
Akron, OH 44305
• Directions •
330-784-3334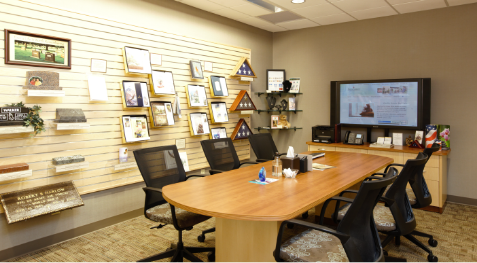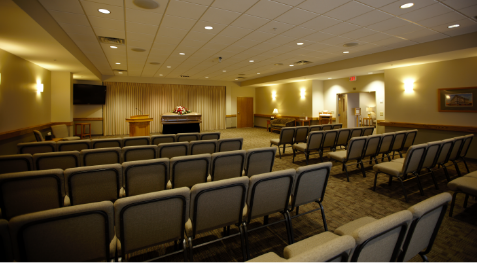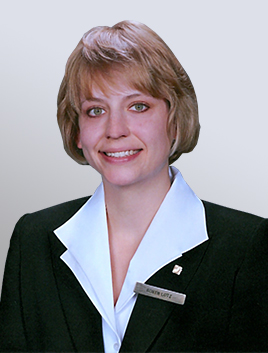 Managing Funeral Director
Robyn Deterling
Managing Funeral Director Robyn Deterling has been a member of the Akron community since 2002. Robyn chose funeral service as a profession because she enjoys helping families create funeral services which truly honor the unique lives of their loved ones. She has a special passion for caring for seniors in her area by providing them with transportation and support services.
Robyn and the funeral home staff consider it a privilege to be trusted by Akron families when a death of a loved one occurs, and are committed to providing compassionate, professional service to every family.