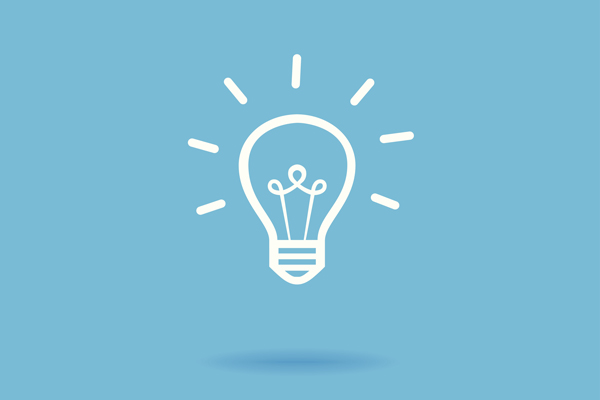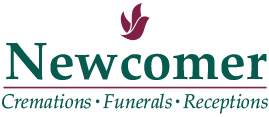 TED Talks about dealing with death and grief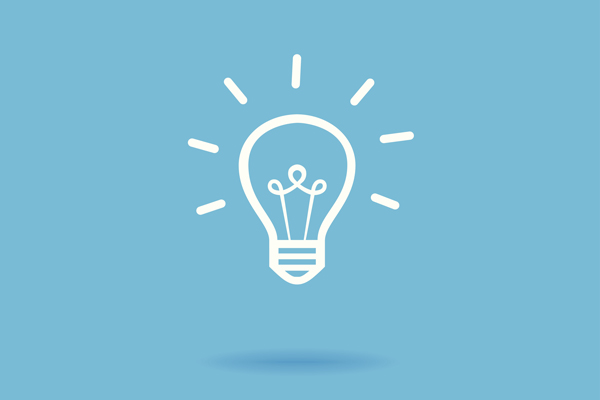 The subjects of loss and grief are worthy of deep discussion. As thinking, feeling beings, we're aware of the inevitability of losing something or somebody we love. But internalizing that knowledge and really accepting that grief will be a part of our lives is a challenge. Thinking about the end of our own lives is an even greater challenge.
Rather than write about these subjects this week, we'd like to share with you some TED Talk videos that have inspired us to think about death and loss in new ways and begin to understand the necessity of grieving. We hope you find inspiration here, too.
Saul makes a fantastic case for thinking about, discussing, and taking ownership of the end of your life. As an intensive-care doctor who has witnessed the last moments of hundreds of patients, his message urges us to "occupy death," and make the tough decisions about where and how we want to die.
Warburton, a psychologist and author, speaks to the idea that feelings of grief can be embraced as part of the adventure of living. He insists that our deepest, darkest emotions must be felt deeply in order to access the full range of emotions that make life worth living.
Amanda Bennett - We need a heroic narrative for death
By recounting the story of her husband's death, Bennett explains how humans can reach a point of unwavering hope – which can also be considered denial – when a loved one is ill. Because death is so often seen as defeat, she makes a case for lifting up death as heroic and reflective of the glory and beauty of life.
"Where we die is a key part of how we die." Alison Killing approaches the subject of death from a unique perspective, examining the locations and buildings that play a part in how we experience the end of our lives.
Anthropologist Swazey speaks about the culture of Tana Toraja, where the death of a loved one is a social experience involving celebration and rituals that develop over time. Under such circumstances, death becomes a part of the human story, and it can be considered beautiful.
Posted: June 18, 2015