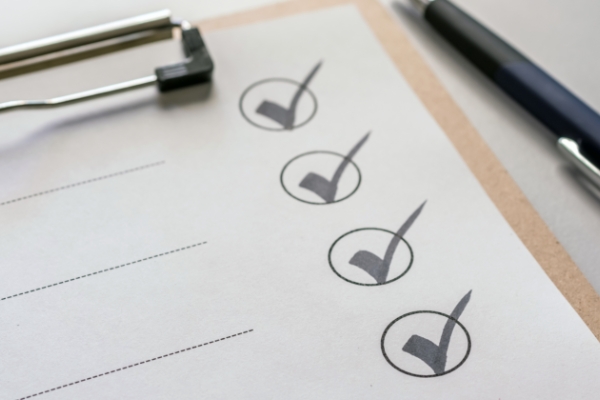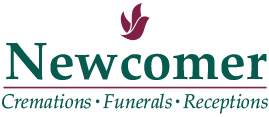 Family arrangement checklist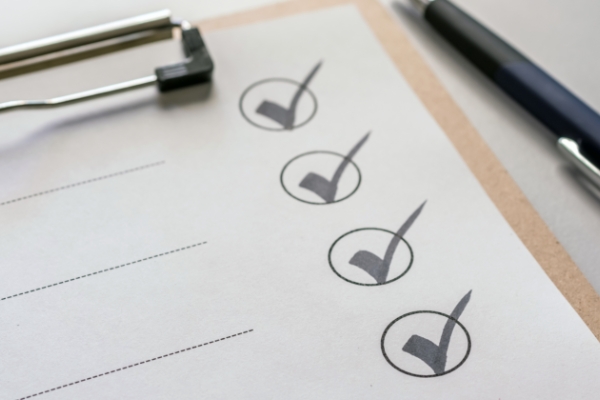 We are committed to making sure that you receive the support you need during this difficult time. In preparation for your meeting with us, please review the following checklist of items to bring with you to the funeral home. Please plan to spend approximately two hours with your funeral director to allow us to best meet the needs of you and your family.
The first section is a simple checklist with the following section providing a more detailed explanation.
_____ Copy of any funeral or cremation pre-arrangements that have been made
_____ Military discharge papers and service record (if applicable)
_____ Cemetery property information (if applicable)
_____ Clothing including undergarments
_____ Photograph showing preferred hairstyle (for cosmetics and obituary)
_____ Photographs for LifeStory Video (up to 40 photos)
_____ Life Insurance paperwork
_____ Vital Statistics information – Social security number, place of birth, etc.
_____ Names and spellings of people to be included in the obituary
_____ Method of Payment
Clothing including undergarments – To ensure the dignity of your loved one, please bring in modest, high neck, long sleeve, clothing including appropriate undergarments for the purposes of any viewing that will occur. Shoes and socks are optional but typically are included.
Photograph showing preferred hairstyle – We use this photograph, typically a recent photo, to provide guidance to the Funeral Director, cosmetician, or hairdresser when preparing your loved one for services. In addition to hairstyle, there may be questions regarding how you would like facial hair or cosmetics handled.
Photographs for LifeStory Video (up to 40) – Many families choose to play a LifeStory Video during visitations and before and after services. To ensure timely completion of your video, please select up to 40 photographs. If you're unable to have the photographs ready at the time of your appointment, you may bring them in shortly thereafter, or we can share a link which allows you to upload photos directly.
Life insurance paperwork – Many families prefer to use existing insurance policies to pay for the funeral services selected. If you believe that this is even a small possibility, please bring in all insurance policies so that we can confirm value and begin the paperwork. An insurance policy processing company will process your paperwork for a nominal 3.5% fee.
Vital Statistic information – To complete all necessary paperwork please have the following information available:
Date of birth of the deceased
Place of birth (city and state)
Social security number of the deceased
Parents' names (including mother's maiden name)
Highest level of education completed
Marital status
Usual Occupation and Industry
Names of people to mention in the obituary – It is helpful to think of all the family and friends you would like mentioned in the obituary online or in the newspaper. Double-checking spelling will reduce errors in the published documents.
Method of payment – We are committed to serving all families when they experience a loss. We will work with you to create the best service possible without creating a financial burden. We offer several options for payment:
A funded pre-arranged funeral
Payment may be made in cash, personal check, bank check, money order, or most major credit cards.
We accept life insurance policies that can be assigned to the funeral home. Any policies that are contestable are not accepted. Policies must be verified by the funeral home prior to the scheduling of services or placement of an obituary. A 3.5% fee applies for the processing of Insurance documents.
We are honored that you have allowed us to serve you during this difficult time. Please feel free to call us with any questions or concerns that you may have.

Posted: May 20, 2021
Tags:
making-arrangements