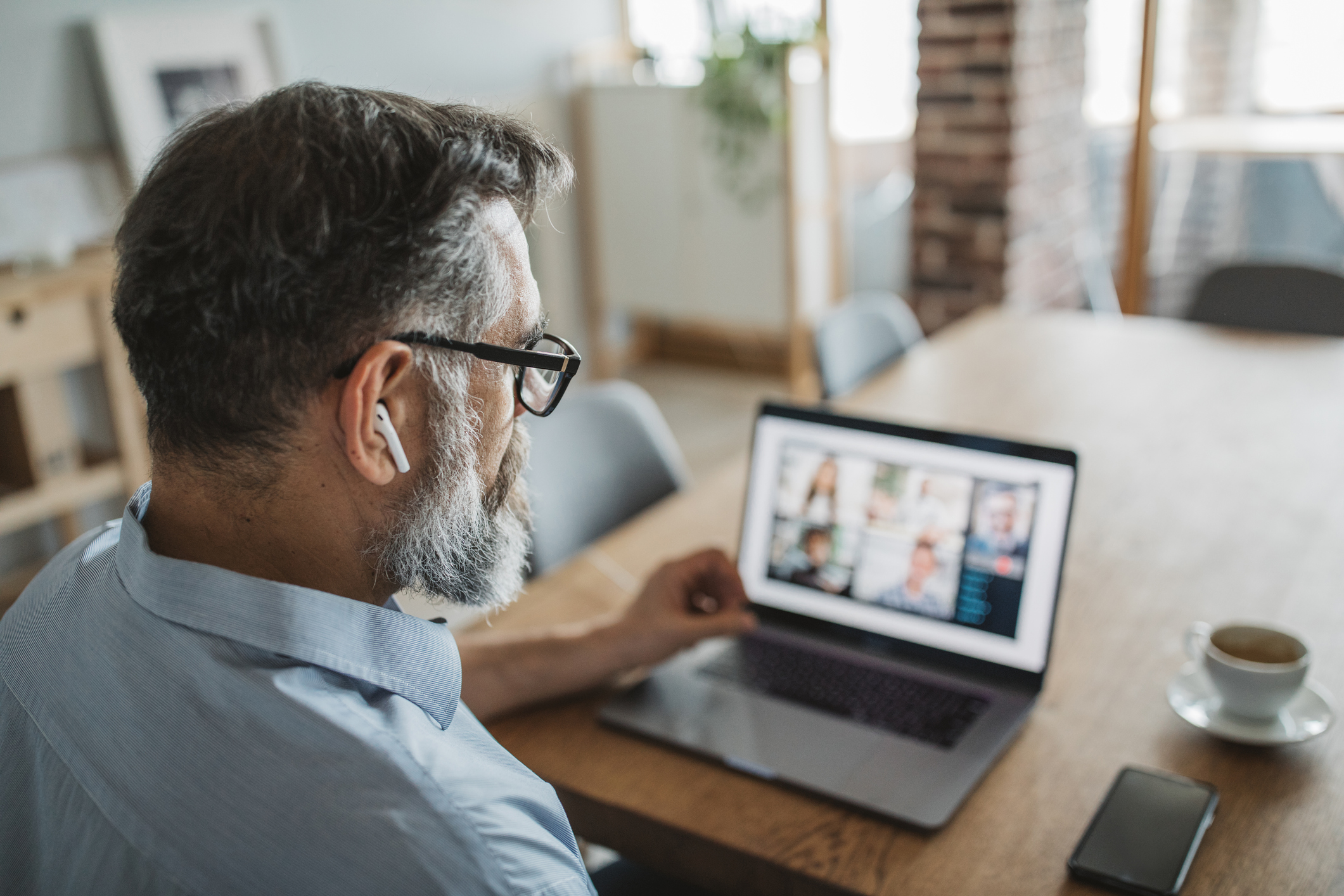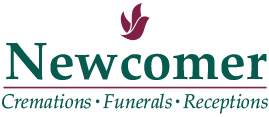 Honoring a Loved One Who Has Passed While Social Distancing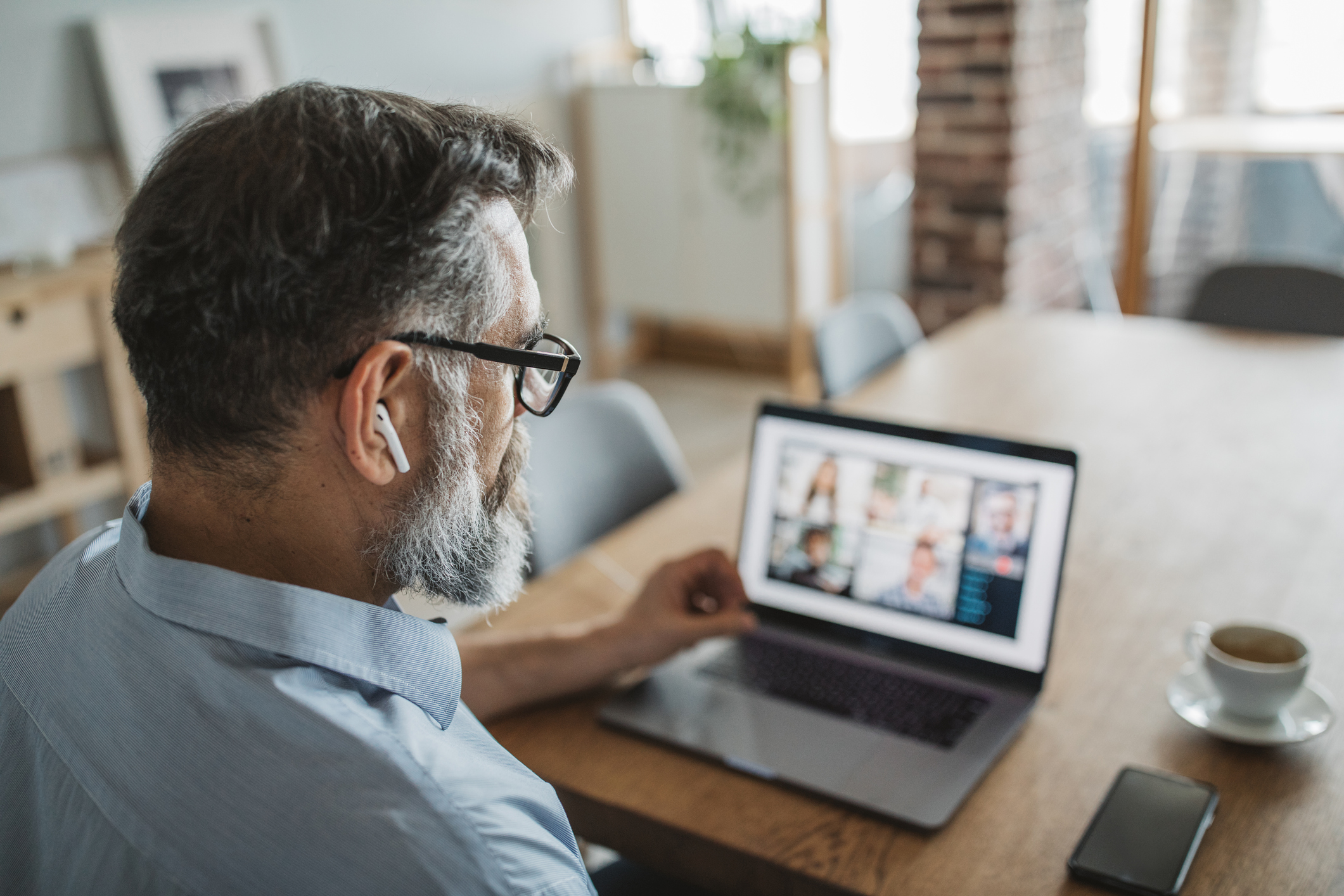 Funerals and memorial services allow us to remember those that we love, the relationship that we had with them and to support one another. Here are a few suggestions to help you navigate how to honor a loved one who has passed during this time of social distancing.
Video Conferencing
Many are using video conferencing to connect to others online. With the addition of video to audio, this method gives a much more personal feel when connecting with others. Family and friends can "gather" on a virtual meeting to share stories, laugh, cry and grieve together. Such platforms like Zoom Meetings, Skype and Google Hangouts offer free web conferencing.
Perform a Favorite Activity
Another great way to remember a loved one who has passed is to take part in an activity they enjoyed. This can be done individually or with only a few people present. This can include going on a bike ride or hike, trying their hobbies, baking their favorite meal or watching their favorite movie. Any special activity your loved one enjoyed that you can partake in will allow you to remember and honor them.
Visit Favorite Places
You may have a lot of memories of your loved one in different places. From the bench under the big oak tree in the park to that ice cream shop around the corner, they all mean something to you. At first it might be hard to revisit these places, but as time passes, reliving memories and making new ones is a great way to remember the good times you had with them.
Share Photos or Videos Online
A great way to remember and honor a loved one who passed in this time of social distancing, is to collect videos and photos and post them on Facebook, Instagram, Pinterest or another social media site. On sites like Facebook, you can also create a private group where only family and friends are invited and can view what others have shared.
Donate
If your loved one had a cause or charitable organization that meant a lot to them, in lieu of flowers, you may ask family and friends to donate in their name.
Have the Funeral at a Later Date
If social distancing concerns provide too much of a challenge for you and your family to have a funeral at this time, you can always choose to have it at a later date. Family and friends will understand and appreciate that you're considering their wellbeing during such a challenging time.
Planning a funeral takes an emotional toll under normal circumstances, and now with social distancing there are new obstacles to consider. Through all of these challenges our funeral home is here to help honor your loved one.
Posted: April 17, 2020