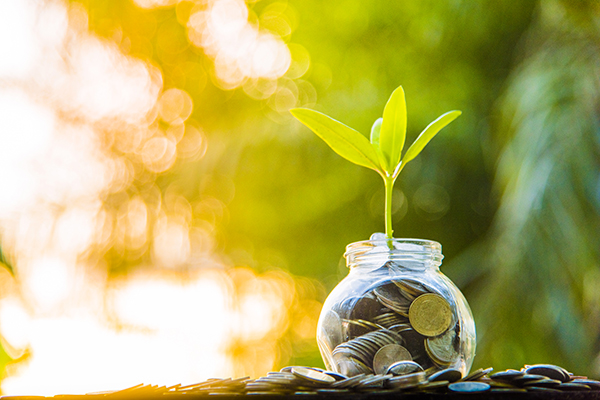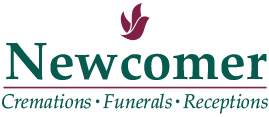 Our Benefits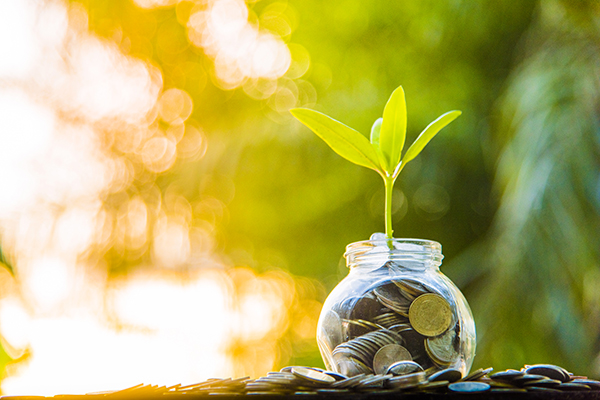 Our Core Values of Excellence, Trust, Care and Growth drive our high standards for our benefits program. We believe in taking good care of our associates, so they can take care of the needs of our families.
Healthcare - We offer a choice of two health insurance plans to meet your personal needs with the company paying a large portion of the premium. We offer dental and vision plans for you and your family. Our plan also includes company-paid life insurance, voluntary benefit options and a Flexible Spending Account. Part-time associates who meet certain eligibility requirements can also receive 401(k), dental and vision benefits.
Financial - Our company offers profit sharing, 401k and Roth retirement with a 4% company match to all full-time and eligible part-time associates.
Career Path - Our associates are encouraged to develop their skills within the company. Professional development is supported by training resources and tuition reimbursement. Additionally, we offer a student loan repayment assistance program to help associates pay off their student loans faster.
Community – We work and live here, but we also give here. All team members are encouraged to participate in civic organizations and give back to our community. We are proud to support our community through charitable giving, and team members are encouraged to participate in selecting worthy organizations to support.
If this sounds like a place for you to share and grow your talent, we would love to hear from you.
Apply today
!
Posted: March 01, 2019