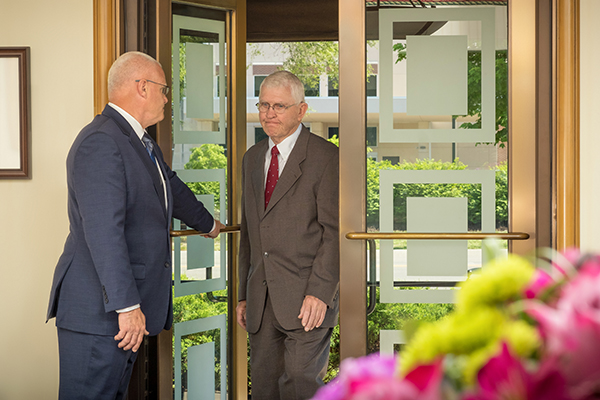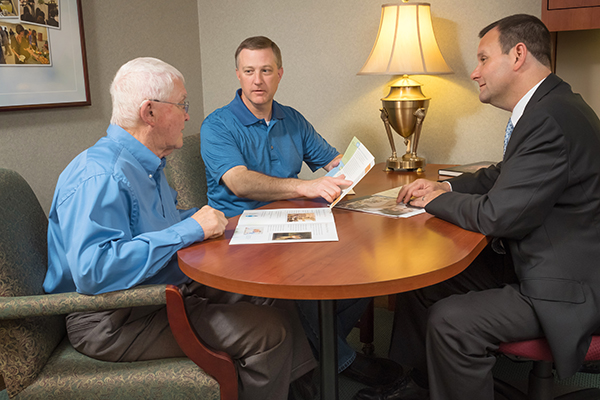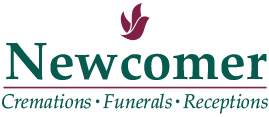 Jobs Around the Funeral Home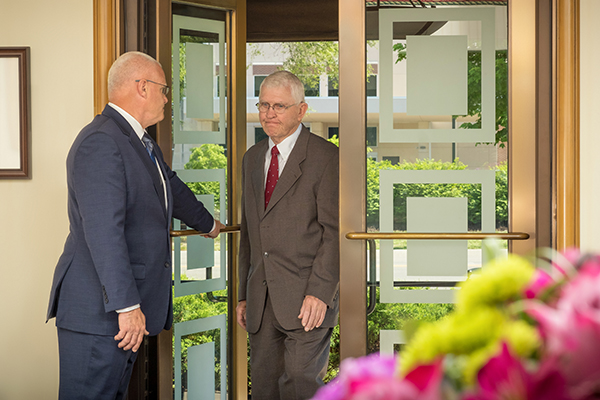 Our funeral home staff is compassionate and professional, and exemplify our Core Values of Excellence, Trust, Care and Growth. Our associates play various roles throughout funeral home to ensure that the families we serve are cared for and satisfied with the services for their loved one. In fact, over 98% of the families we serve would recommend us to a friend or family member in their time of need. It takes a dedicated team to reach this exemplary level of satisfaction. Below are some of the roles filled by our team.
Funeral Directors – Our funeral directors help families create beautiful, memorable tributes that honor their loved ones. They guide families through all the details involved in planning services and gatherings, and coordinate with clergy, celebrants, fraternal or military organizations, cemetery personnel and other parties to ensure that each person is honored and celebrated in a unique and meaningful way.
Administration – There are many, many details to manage when planning each family's services. Our administrative staff members manage the necessary forms and documents associated with a death, assist in scheduling and accounting work, and ensure that our funeral home is always ready to receive guests. They also create memorial materials such as video tributes and guest registers and provide administrative support to the rest of our team.
Funeral Home Support Staff – Our support staff greet families and guests, assist with funeral services, and escort families to cemetery services. They also assist with administrative responsibilities and keep our funeral home looking beautiful and ready to host services. These positions are generally part-time and a great opportunity for a second career or anyone looking to play a meaningful role in our community.
Care Team – Our team of licensed embalmers and support personnel take the utmost care in preparing your loved one for burial or cremation. We treat each person who comes into our care as if they were our own family member, with dignity and respect.
Family Service Associates – These team members meet with families before services are needed and help them create personalized funeral or cremation plans, and assist families in designing cemetery markers. Having these arrangements made in advance brings peace of mind and is a comfort to loved ones when a death occurs.
We are always looking for talented people to join our team. To browse our open positions, please visit our
jobs page
.
Posted: March 01, 2019