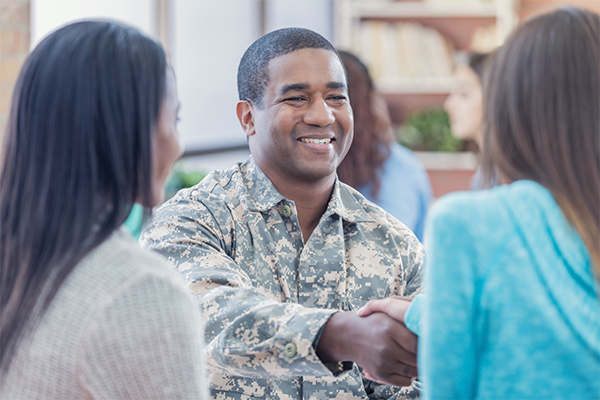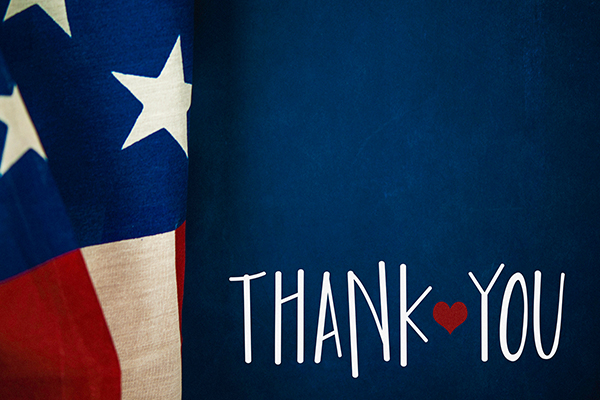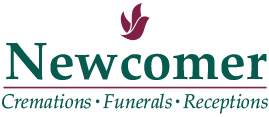 5 ways to appreciate servicemen and women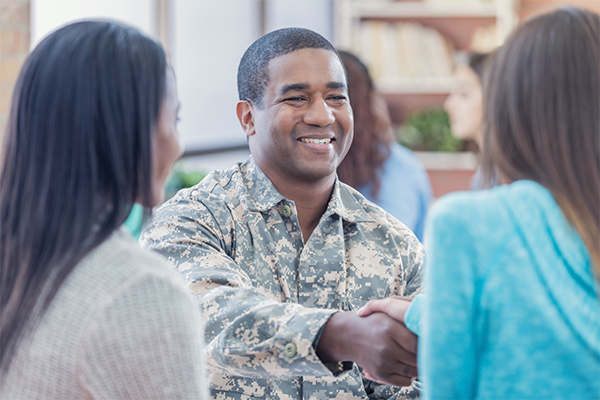 Appreciating our service women and men is such a special thing to do. They sacrifice so much for their job, that they truly deserve more appreciation than what they are receiving. Many service women and men, risk missing out on family milestones, celebrations, and much more for their service. They put it all on the line for their job and are honestly, real-life heroes.
These heroes deserve so much more gratitude and appreciation so here are 5 ways to appreciate servicewomen and men:
1. Send thank you notes and treats. Our servicewomen and men will love receiving special gifts created just for them. You could even partner with a local school or organization to create the notes and gather treats for care packages. There are many websites where you can find people who serve to send packages to. Here's one:
https://www.operationgratitude.com
.
2. Help a military family. Military families sacrifice a lot of special times and moments. So why not help to create moments for them. Offer to treat them to dinner, or even give them tickets to a movie or a play.
3. Work with a franchise or local restaurant to offer a free meal to all active military and veterans.
4. Propose for your church, local organization or employer you are involved in to host a family fun night for military-affiliated families. This could be very low cost as you could partner with a bowling alley or place to have board games, bowling, or even a movie night.
5. Create a video or photo collage thanking service women and men. You could easily share this on your social media accounts. This allows you to appreciate multiple people and those that are closest to you. Use a tool like:
animoto.com
.
Posted: May 09, 2015