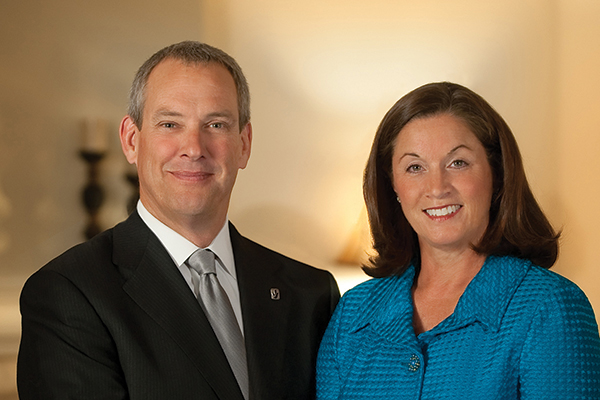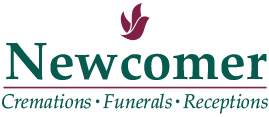 Learn about the Newcomer family tradition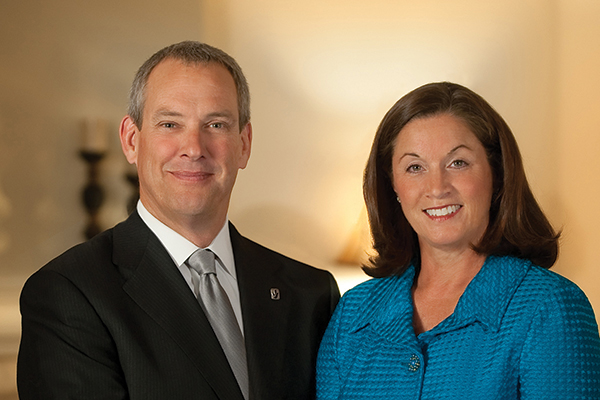 Our funeral home benefits from a long and rich tradition going back to 1893, when my great-grandfather opened a funeral home. Followed by my grandfather, father, myself - and now my children Maggie and John - the tradition of providing quality funeral service at a fair price has guided our family for generations.
Simply put, these principles are the cornerstone of our funeral home. We believe you deserve personal service, merchandise of the highest quality, and a price that is fair to you. In today's world of large corporations and ever-increasing prices, we are proud to be able to serve you with the highest caliber of personal service at a price that is far below what other funeral homes charge.
You have our word that we will continue to work faithfully to uphold the family heritage that has served our families so well for generations.
Learn more about a
career
with our funeral home or our
scholarship
for aspiring funeral directors.
Posted: November 05, 2015