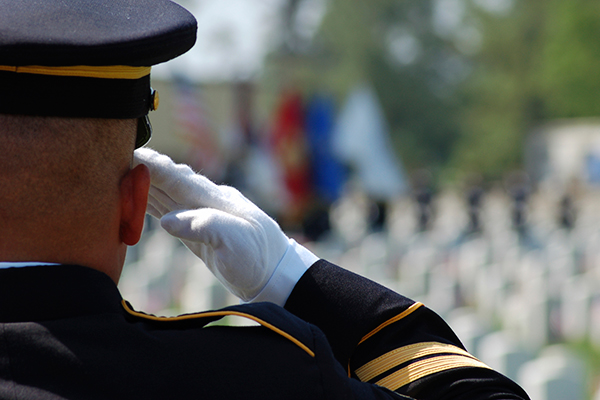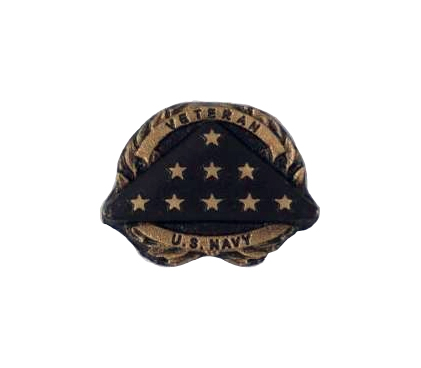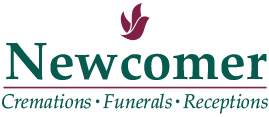 Cemetery markers and monuments for veterans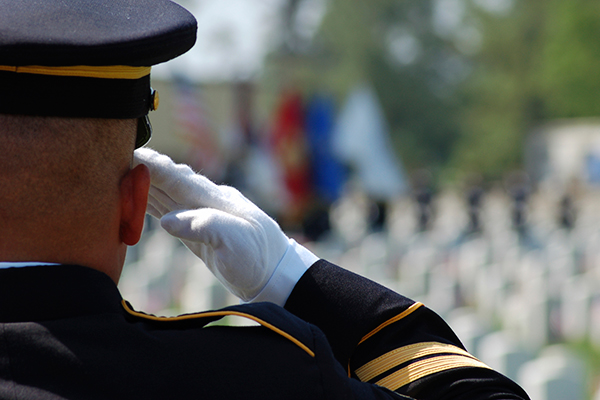 The Department of Veterans Affairs provides a government headstone or marker for any eligible veteran at no cost. If the burial takes place in a national cemetery, the marker will be set into place at no charge. A fee may be required by a state veterans' cemetery. If burial takes place in a private cemetery, there will be a fee for setting the marker.
Flat bronze, marble and granite markers are available, along with granite or marble upright monuments and bronze plaques to mark the inurnment of cremated remains. Cemeteries have their own rules and regulations about what kinds of markers they will accept, so the style of marker selected must be approved by your cemetery. Our staff will assist you with ordering the marker and placing it in the cemetery.
If you purchase a cemetery marker privately, the Department of Veterans Affairs will provide a bronze medallion that can be attached to the marker signifying the veteran's status. There is a
medallion
available for each branch of the service.
Posted: November 04, 2015