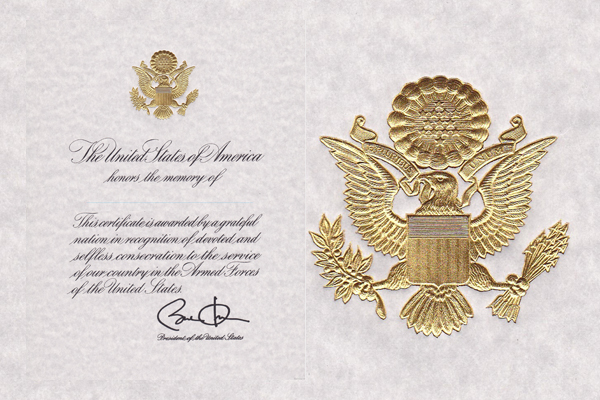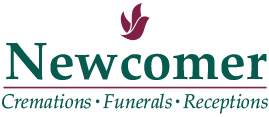 Presidential Memorial Certificates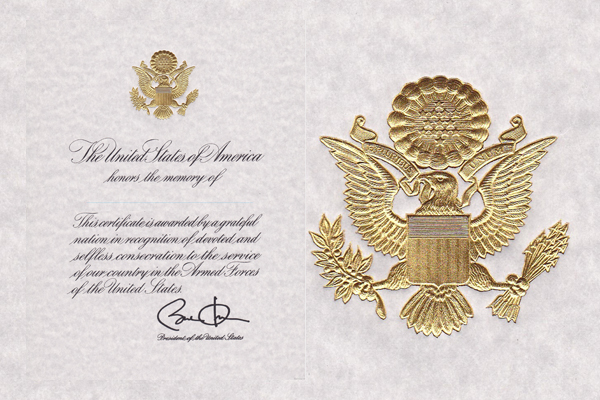 The family of an honorably discharged veteran may receive special Presidential Memorial Certificates in grateful recognition of their loved one's service. This program began in 1962 by President John F. Kennedy and continues to this day.
The engraved certificate is signed by the current President to honor the service and memory of the veteran.
A certificate can be ordered for each family member if they would each like a keepsake. Our funeral directors will work with the
Department of Veterans Affairs
to obtain the certificates.
Posted: November 04, 2015