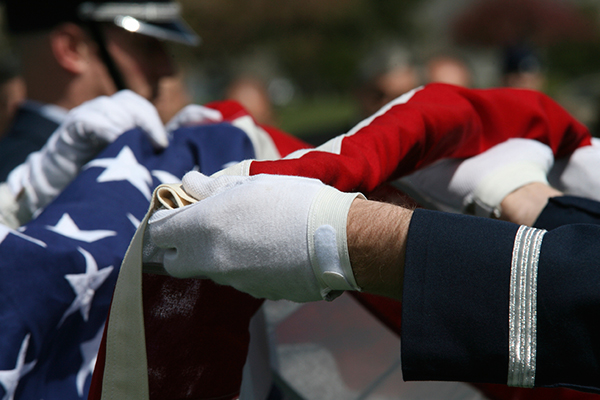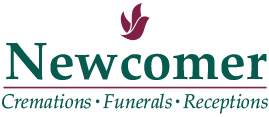 The military funeral honors ceremony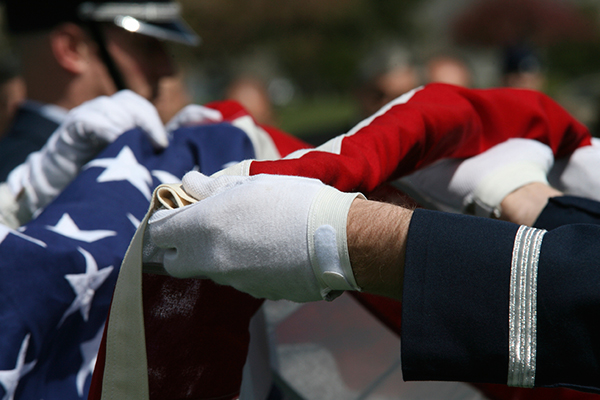 Every eligible veteran of the United States Armed Forces is entitled to a military funeral honors ceremony at their funeral or memorial service. The ceremony serves as a final thank-you from a grateful nation for their military service and is an extremely moving tribute.
The military funeral honors ceremony is conducted by two or more uniformed military persons, with at least one member of the veteran's branch of service. The service includes folding and presenting the United States burial flag to a surviving family member and the playing of Taps.
Our funeral directors will assist you with arranging this special ceremony through a local veterans' organization. Learn more
here
.
Posted: April 23, 2015