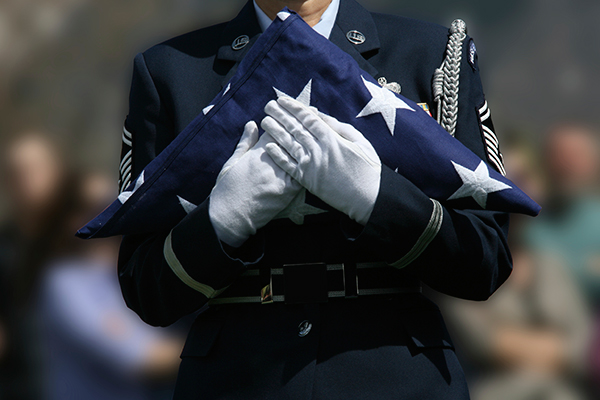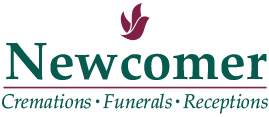 Obtaining a United States burial flag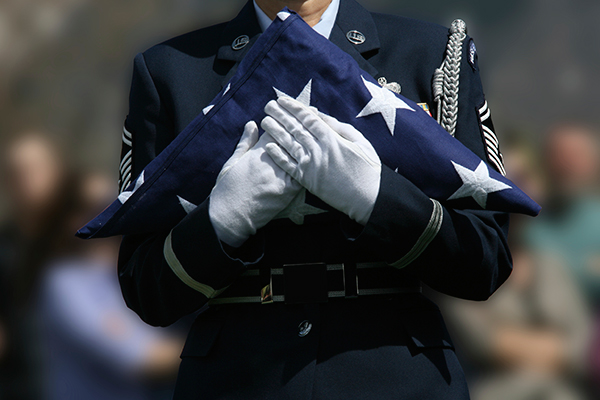 All honorably discharged veterans are eligible for a United States burial flag provided at no cost for their funeral or cremation services. The flag honors their military service to our country.
The flag will drape the casket or accompany the cremation urn and be presented to the next of kin at the conclusion of the funeral service as a keepsake. Please note that this flag is not designed to be flown outside, because it is made of cotton and would be damaged by the weather.
Our funeral directors will obtain the flag for your family.
Posted: November 03, 2015