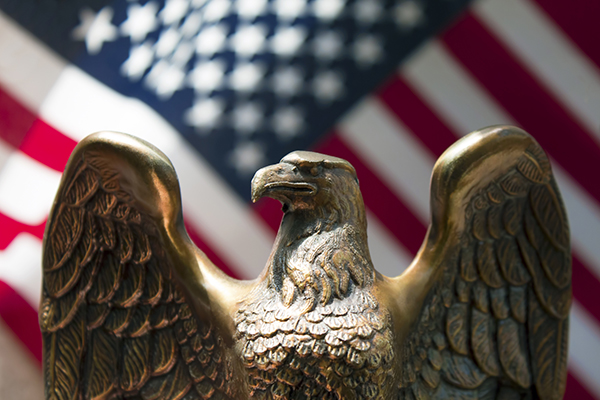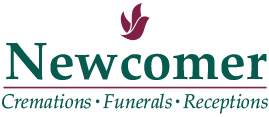 Applying for Veterans benefits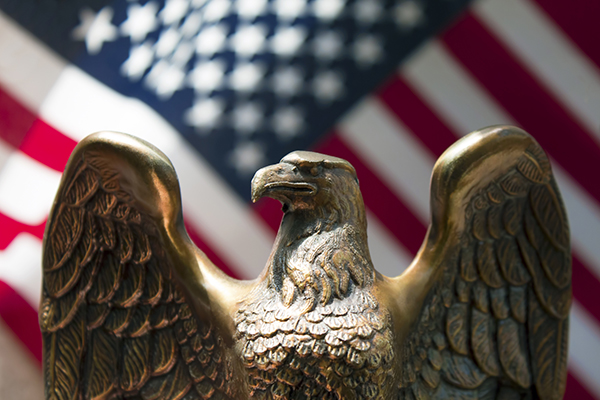 You and your loved one may be eligible for certain benefits from the Veterans Administration. To honor their service and dedication to our country, burial and cemetery benefits are available for each eligible veteran, their spouses and dependents.
These benefits include a military funeral honors ceremony at a funeral or memorial service, a burial flag, burial at a national veterans' cemetery and a veterans' cemetery marker. Some veterans are eligible for a monetary benefit towards burial at a private cemetery.
Our staff will work with the Veterans Administration to assist you in obtaining these benefits. More information can be found at the links below.
Posted: June 23, 2015